Today in R&B History | Brandy Released Her Second Album 'Never Say Never'
Brandy released her second album Never Say Never June 9, 1998
In Summer 1998, the single 'The Boy Is Mine', a duet with singer Monica was released as the first release from Brandy's second album 'Never Say Never'. Both the single and the album surpassed the success of the previous self-titled debut album 'Brandy' and helped the rising R&B superstar to achieve success on international terrain.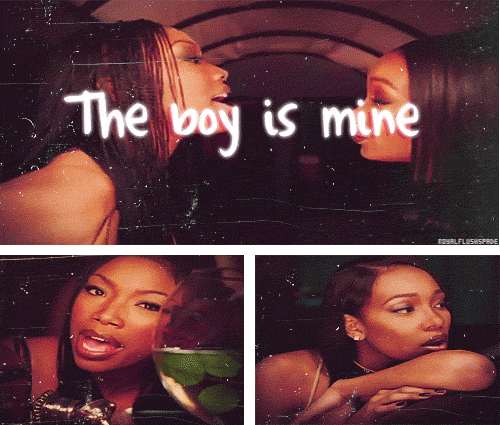 The Boy Is Mine ranked #1 in the US charts for thirteen weeks and became the bestselling single of the year. Brandy's second album entered #3 on the Billboard 200 and #2 on the US. Billboard's top R&B/hip-hop albums charts, and has been a global hit.
The record received five platinum awards from the RIAA, followed by five Grammy nominations and several American Music Awards.
Brandy released four more singles, including second number one hit 'Have You Ever', the international hit single 'Top of the World' ft. Mase, 'Almost Does not Count' and '
U Don't Know Me (Like U Used To)'. In addition she released 'Angel in Disguise' without promotion and it reached on No. 72 on the U.S. Billboard Charts.
Never Say Never sold more than 14 million copies and was one of the bestsellers of the year.
Listen to 'Never Say Never' below.


The album is available for purchase on iTunes
MORE NEWS & STORIES